Phonics
Cumberland Letters and Sounds
What is Phonics?
Phonics is a way of teaching children how to read and write. It helps children hear, identify and use different sounds to help them read and spell words.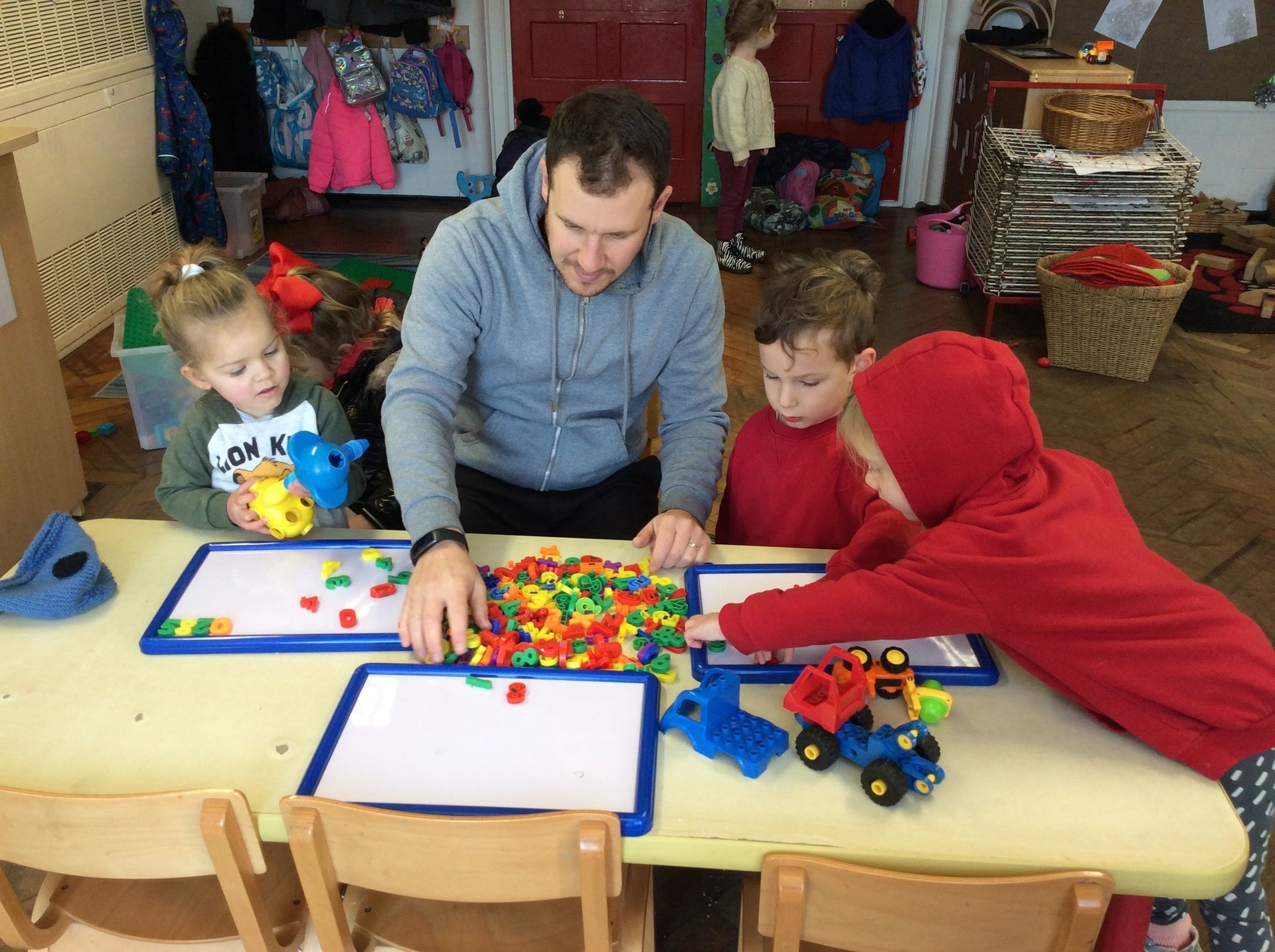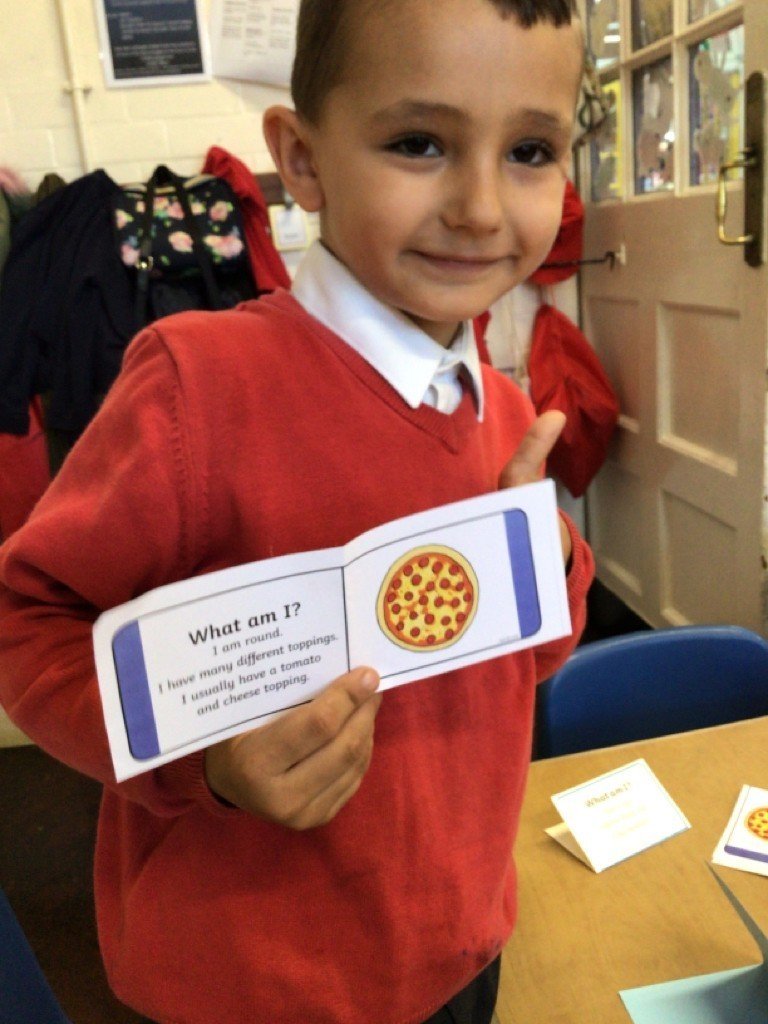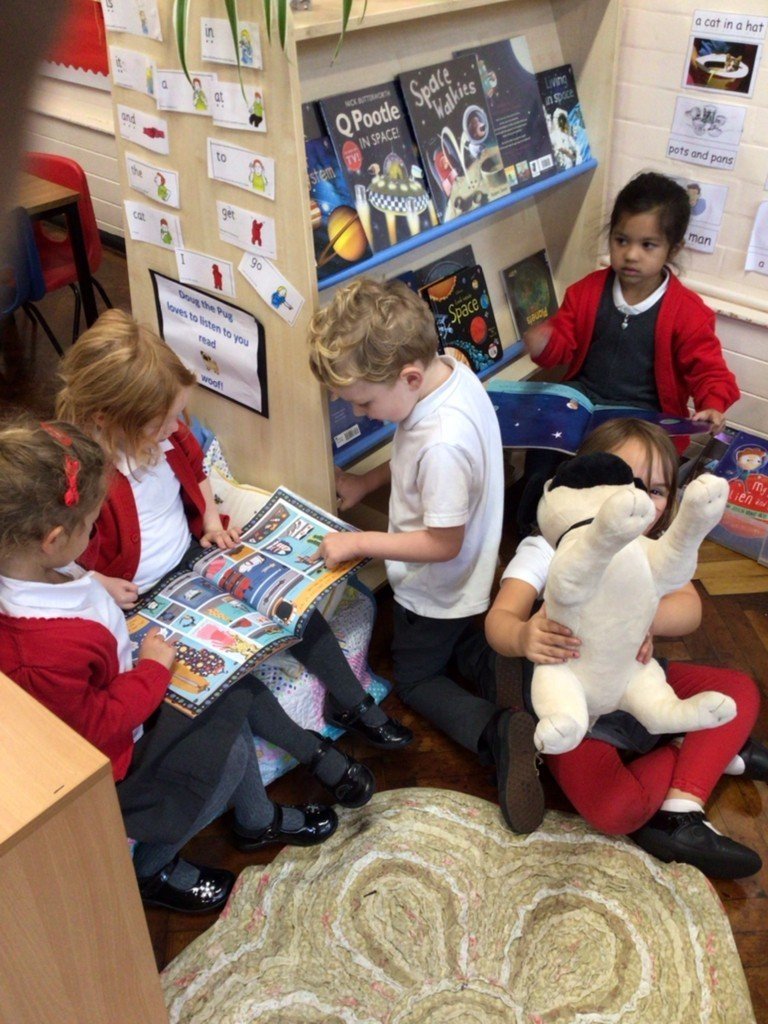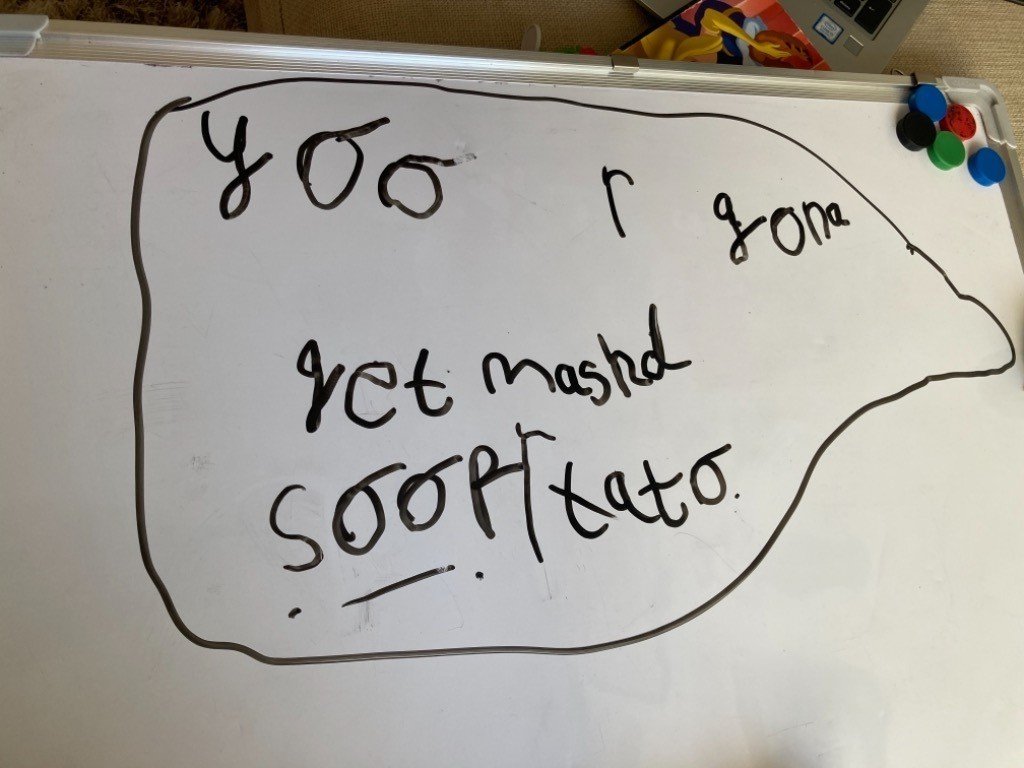 Phonics is a priority in the teaching of reading at Cumberland. Children cannot become 'highly engaged' in reading if reading words is a struggle.
The application of phonics is taught as the primary strategy in the teaching of reading. We broadly follow 'Letters and Sounds' from Little Cumberland Pre-School through to Year 2 with 'in school' specially developed resources that also include the 2014 National Curriculum programmes of study for Year 1 and Year 2. This programme allows our children to become competent and confident 'word readers'.
Phonics is taught daily in small differentiated groups. Those children that require extra support may complete a further phonics activity later in the day to reinforce their learning from the morning session. Games and ICT programs to consolidate children's phonic knowledge are used at other parts of the school day. Assessment is ongoing and recorded at least half termly on the
school phonics tracker. This assessment informs future planning and identifies children that may require further
support to become confident 'word readers'.
Click on the phases below to find out more -