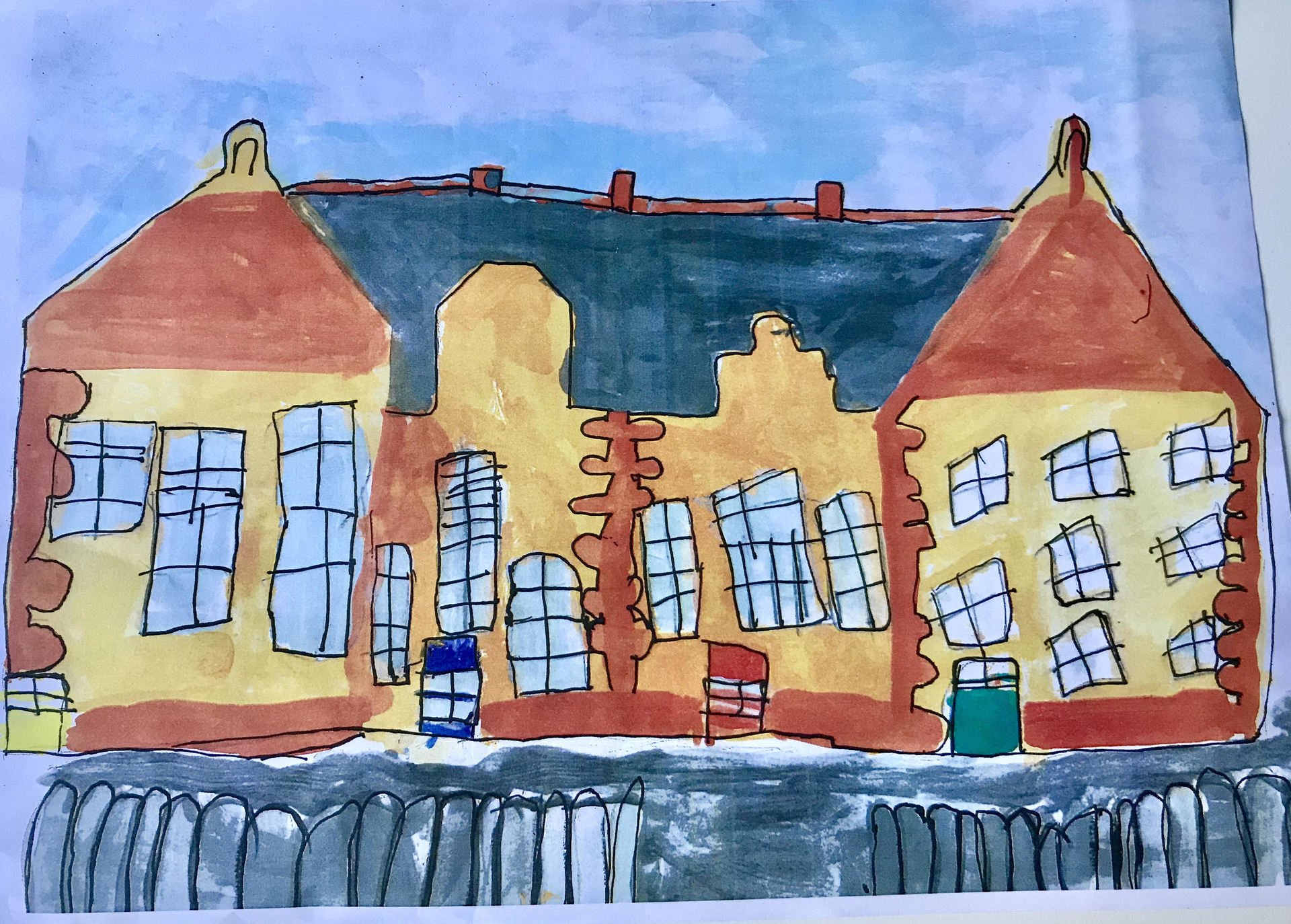 Getting into SHAPE For Our Future!
Our School Vision
To be a safe, happy and nurturing environment, inspiring our children to develop their skills, confidence and enjoyment of life, and learning through our school's ethos and learning values.
Also a big welcome to all prospective new entrants for 2023-2024
We are offering face to face visits in small groups from September to the end of November.
Please contact -

admin@cumberland.portsmouth.

sch.uk or contact the School Office on 02392 733161.
Alternatively BOOK a suitably convenient appointment by visiting the following link
Scroll down to see our Cumberland Infant School Induction Booklet covering all the information you need about starting at our school.
Further information can be gained by contacting Portsmouth City Council School Admissions Service on the Portsmouth City Council Website or by email at admissions@portsmouthc.gov.uk or by telephoning 02392 688008. Portsmouth City Council have also published a comprehensive booklet which covers all aspects of applying for a school place - download your copy.
Upcoming Events
Latest Events, School CW Events
March Cumberland World Book Day Celebrations

03

Mar

2023
3.30-7 Parents evening Tuesday 7th March morning Year 2 parents morning

06

Mar

2023
Afternoon- parents afternoon

06

Mar

2023
Year 2 Parents Morning

07

Mar

2023
Year R parents morning

08

Mar

2023