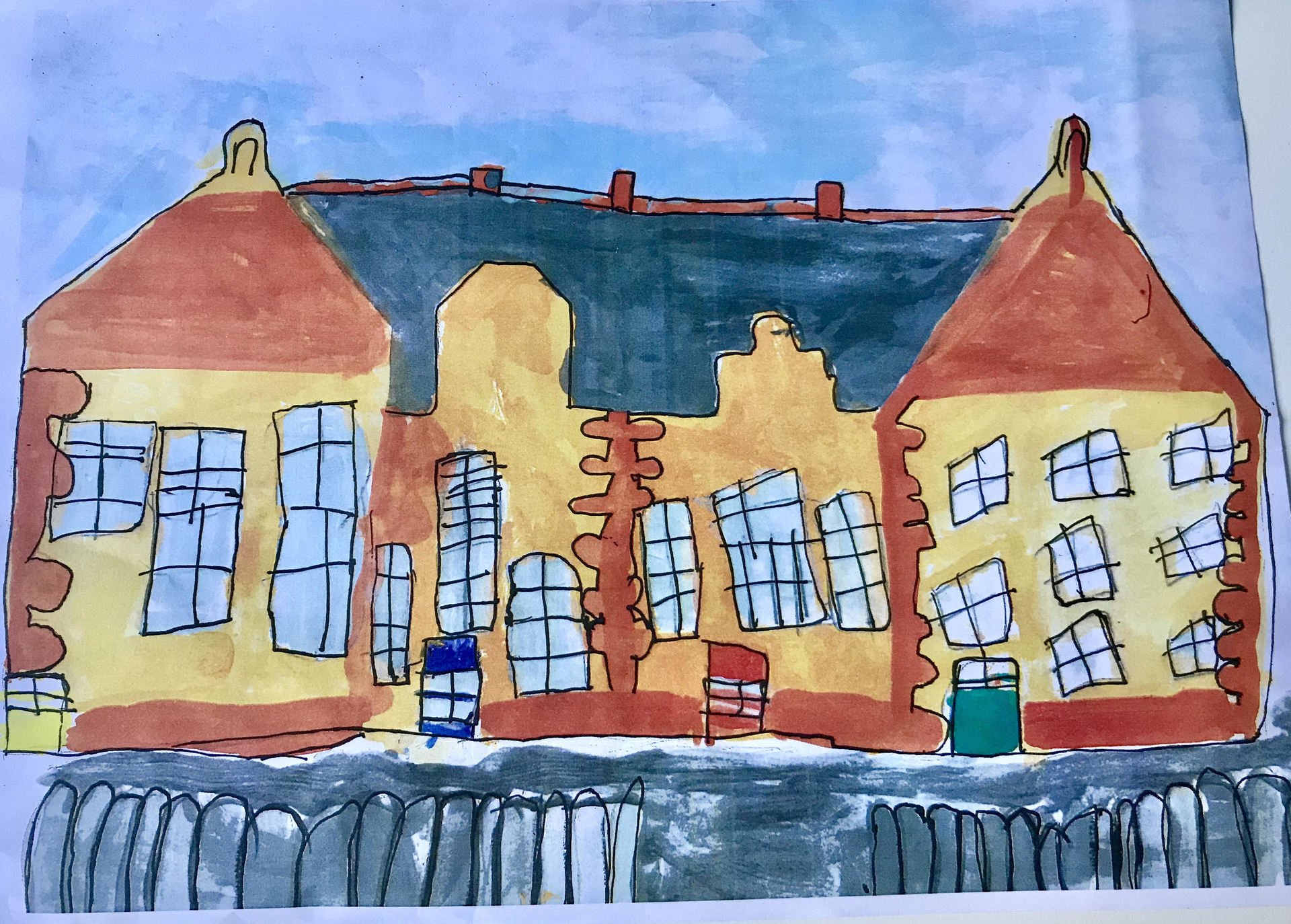 Getting into SHAPE For Our Future!
Our School Vision
To be a safe, happy and nurturing environment, inspiring our children to develop their skills, confidence and enjoyment of life, and learning through our school's ethos and learning values.
To Watch Mrs Herbert's WOW! Assembly Please go to 'Mrs Herbert's Assemblies' Under the 'About Us' tab
Shade Sail Competition!
We have entered an exciting competition with A&S Landscape who are awarding a shade sail to one
lucky school. To win this fantastic prize we need to collect the highest number of votes! Please click
here to vote for our school. This shade sail will allow children greater scope to work, learn and play
outdoors with their friends, whilst protected from the sun.
Once you have voted don't stop there! Please spread the message on friends, parents and
supplier's websites as well as social media to help us win!