Relationship and Health Education at Cumberland
Our Intent
What makes a good friend?
How can I stay healthy, safe and happy?
How can I help my local community?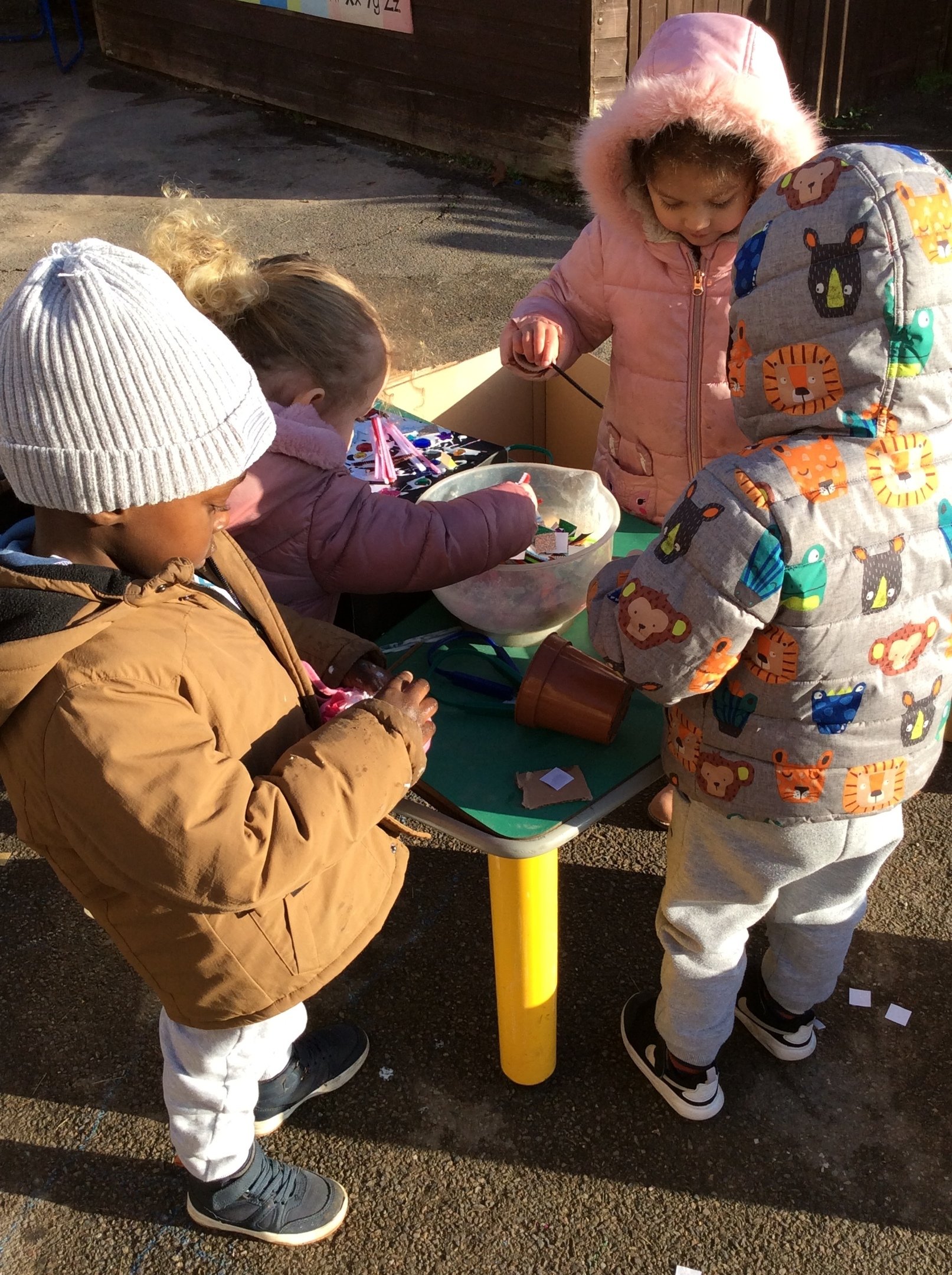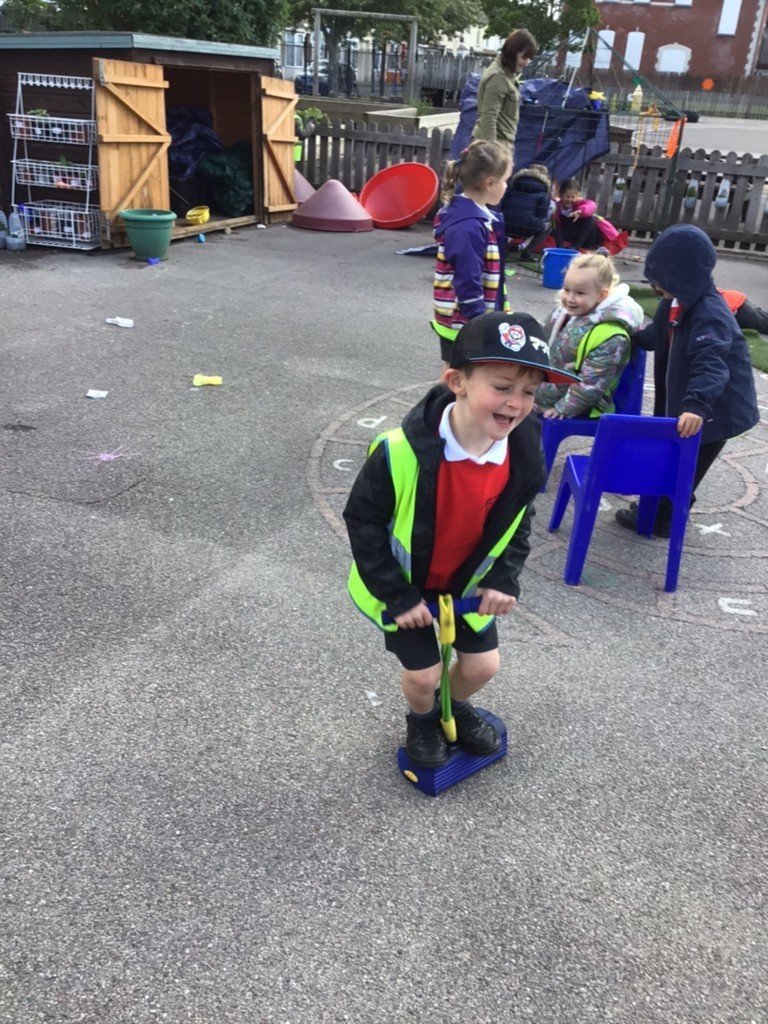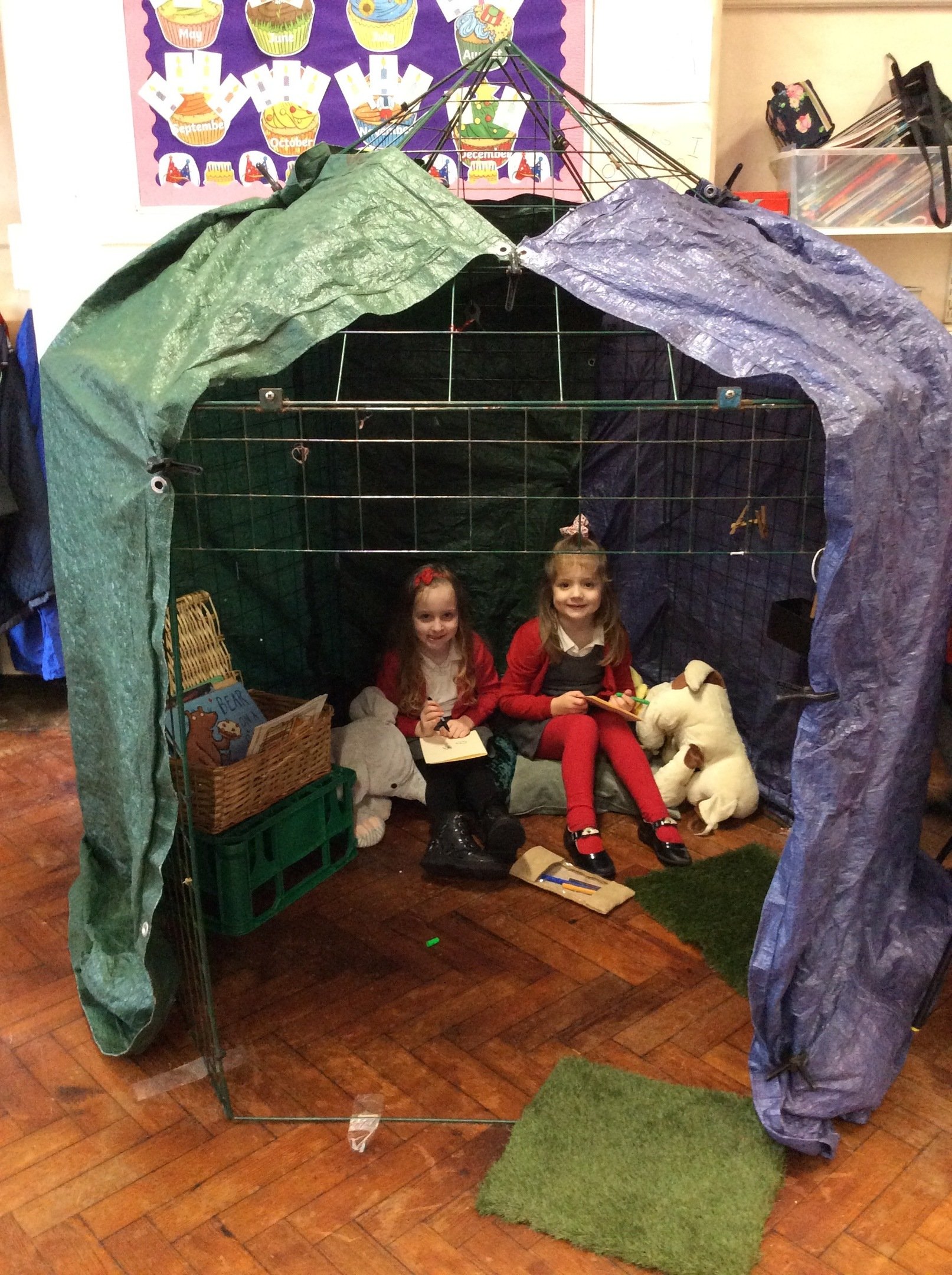 Our children are growing up in an ever-changing, fast paced world. They speak a range of languages, come from diverse backgrounds and have a world of opportunity ahead of them. For the next few years, it will also be true that the earliest years of their lives have been shaped by the impact of Covid-19. We believe that our children cannot make progress in their learning without first feeling safe and secure; RHE gives our children a complete toolkit for living happy, healthy lives.
Through rich stories and sensitive discussions, we celebrate the lives of each of our young superstars, imbuing them all with a sense of their own wonderful worth and specialness. Whether their strength lies in the classroom, on the sports field or in being an amazing friend, our children know their superpowers and are confident in their abilities. Our learning values encourage characteristics that lead to success and self-esteem, while the ethos of SHAPE builds outward looking, respectful citizens who care about others.
Our RHE curriculum overlaps with science, computing, PE and DT to create happy learners who know how to stay healthy and safe. Giving the children the knowledge they need to stay safe online is a major focus, along with the tools they need to make sure all of their friendships are healthy and respectful.
We teach many aspects of RHE through carefully selected story books and activities. The Colour Monster introduces the language of emotions while stories like The Girls and On Sudden Hill help the children understand friendships and aspirations. Our annual Sports Week encapsulates the importance of healthy lifestyles while at harvest and Christmas we look beyond the school gates to our local community.