Reading at Cumberland
Reading is a fundamental skill that supports children's learning across the whole curriculum and helps a child reach their full potential. At Cumberland, we aim for our children to become life-long, confident and reflective readers who love and enjoy reading widely and often.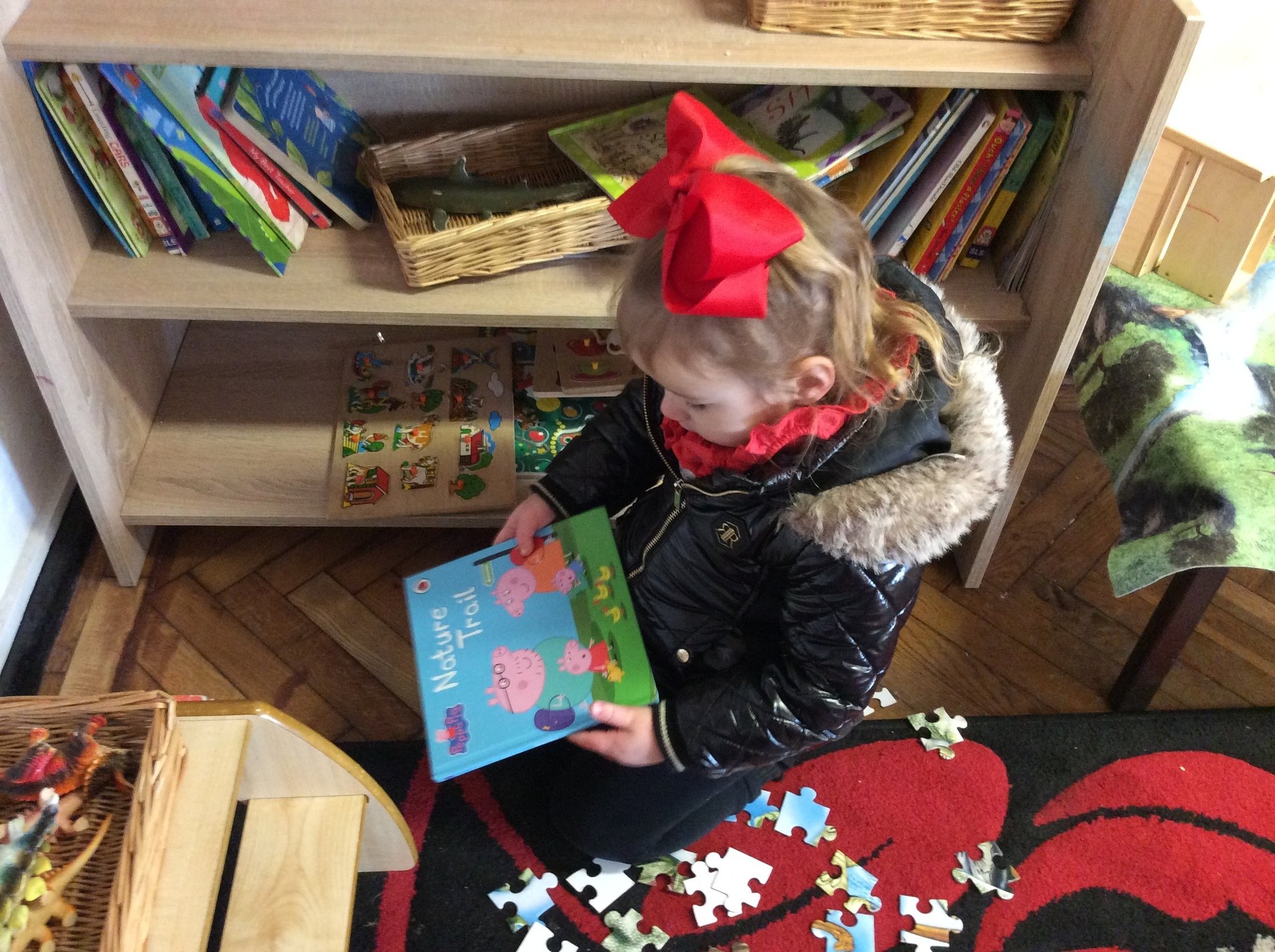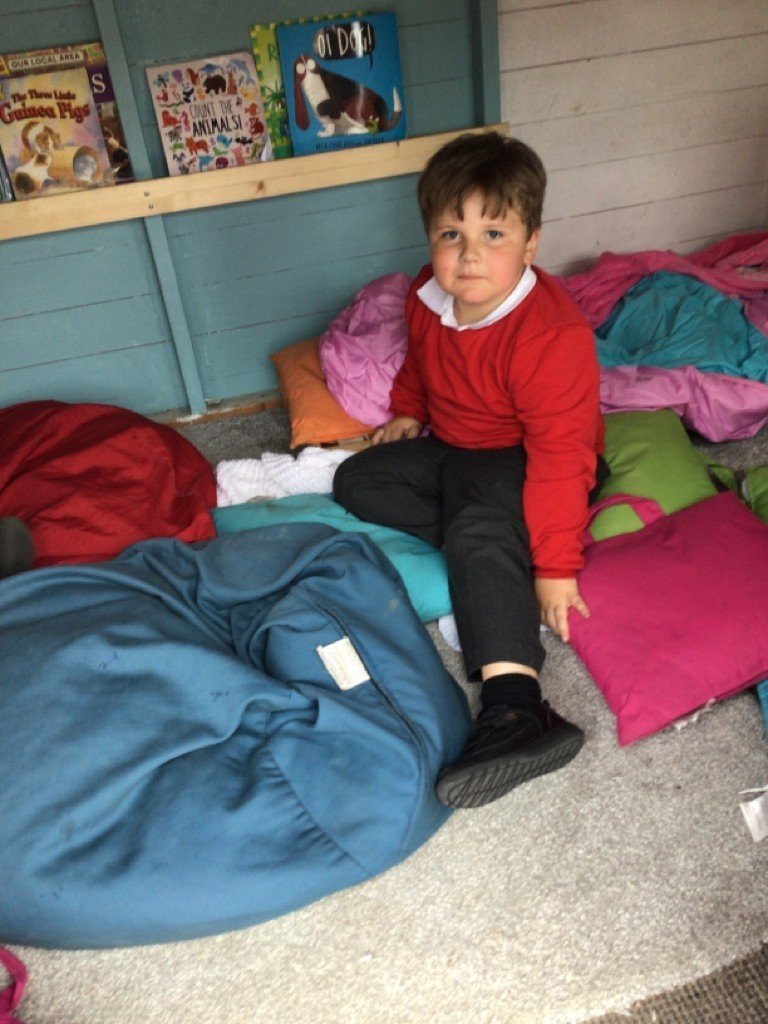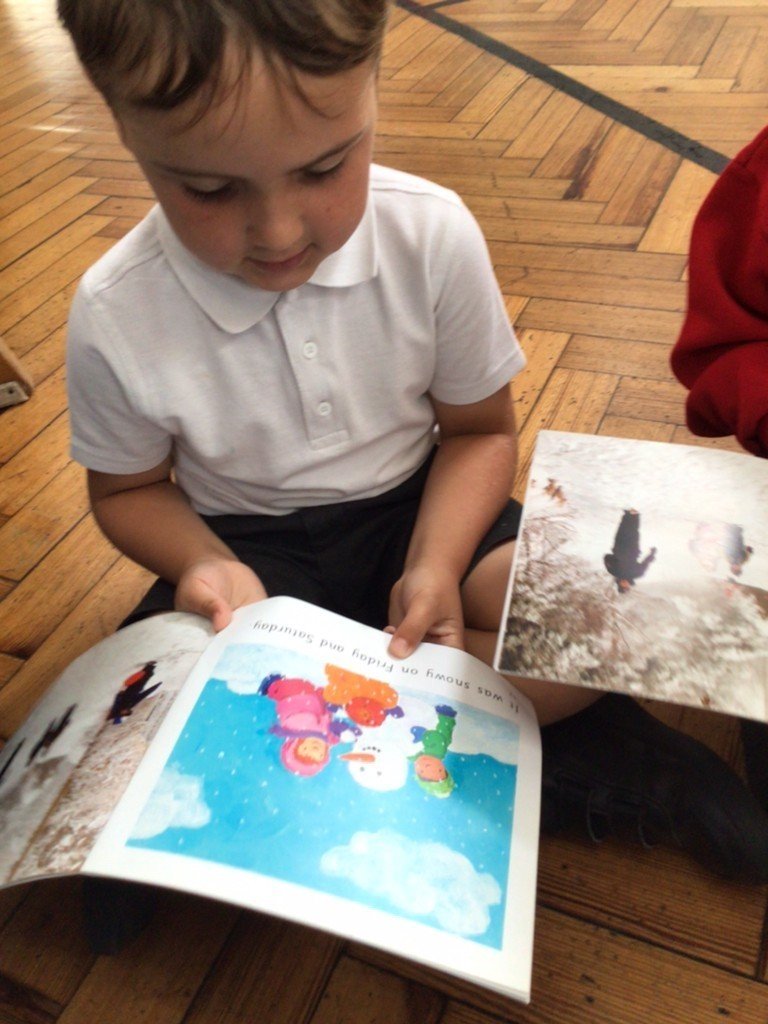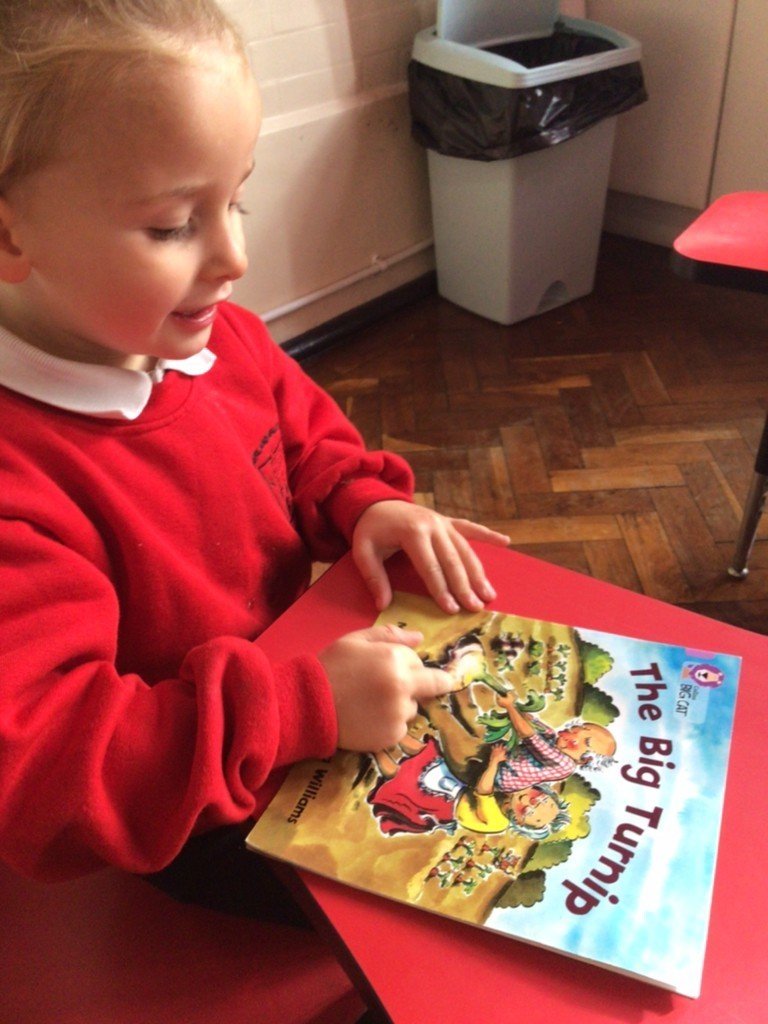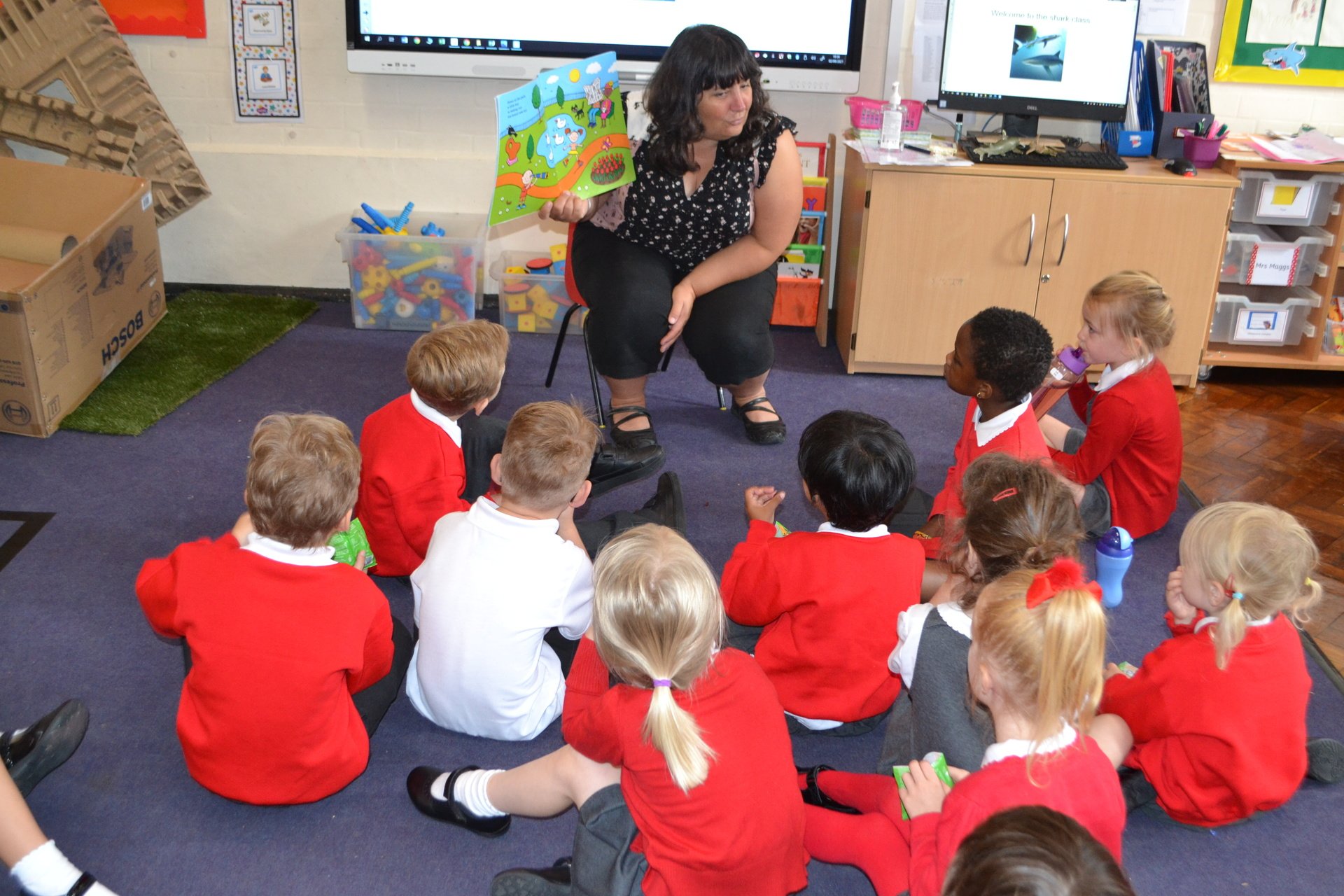 Click here to see our Scholastic Reading for Pleasure Award!
Aims
Teach a high quality systematic synthetic phonics programme so that children become effective 'word readers'.

 Enable children to read confidently, fluently and with understanding through a variety of discreet and cross-curricular learning opportunities.

Provide access to a print-rich environment throughout the school to widen the children's vocabulary and stimulate their interest in reading.

Provide early readers with a high quality range of decodable books for Home Reading.

Provide a wide variety of high quality, inspiring and exciting texts (including songs) that children love and enjoy.

Develop children's interest in words and their meanings to cultivate their growing vocabulary.

Develop strong partnerships with parents/carers to enable them to best support their children when reading at home.




Teaching and Learning approaches




Cumberland teaching strategies include whole-class teaching, guided group work and one-to-one support.

Teaching and learning in the Foundation Stage is based on the area of learning Communication, Language and Literacy from The Early Years and Foundation Stage (EYFS) statutory framework.

In Key Stage 1, teaching and learning of reading is based on the 2014 National Curriculum for Reading.

Children are assessed against the Early Literacy Goals and national age-related expectations.

Pupil provision is personalised to the needs of the child through differentiated planning.

Children in need of further support are identified through ongoing assessment and receive targeted reading support.